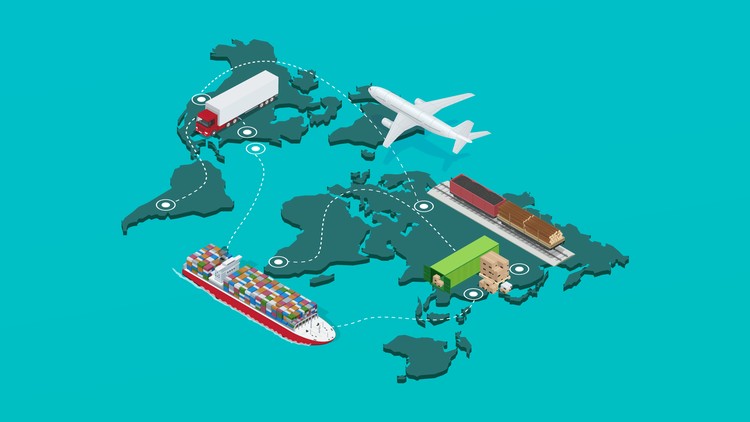 Hire the best Sourcing Agent in China
You are in the right position, or at least you work in the right path for the future, when you are in the importing of goods , particularly for procurement and buying from China.The demands of the supply chain today are constantly evolving and increasingly complex, we will place them in a central corner of the heart of most importers, who want to manage their whole supply chain with an comprehensive who tight power.
Best China Sourcing Agent
We here at Morefarglobal share with you a path that gives each of us complete access to our suppliers and contacts, networks and solutions that cover any step in the supply chain: the management of the business, the product creation, vendor and solutions recognition, contact with and work with factories, producing and manufacturing.
Here, with people like you, we aspire to do wonderful things, and hopefully you are one of them:
We think a community of creative individuals and teams is the secret to growth.
We believe in the importance of long-term growth.
We believe in the ability to position correctly and differentiate strategies.
We assume that we are just human beings, whatever or wherever we come from.
In making not only business, but also great business, we find a lot of significance.
Best Guangzhou Sourcing Agent
Top Guangzhou sourcing agent and Foshan sourcing agent will offer one-stop services, including free importing, translation, distribution , storage, quality assurance, paperwork and delivery for the purchasing of the overseas traders. The objective is to make your purchases easier , faster, cheaper and safer, particularly from China. It can be a difficult challenge to find a commodity in China that meets your standards of quality and price. You will find competent, truthful and trustworthy Chinese producers who deliver quality goods at reasonable prices but it is really hard to establish a good business relationship with them. 
Best China Sourcing agent is supposed to represent a buyer in the quest to identify new suppliers and vendors. In the traditionnal sense of the term a sourcing agent should only source for this client. However, as Foshan sourcing agent themselves rarely make money, many sourcing agent turn to be buying agent. In this case, they source, buy, consolidate and ship the goods (quite often in a non transparent way).
What will the Top Sourcing Companies in China do for you?
The sourcing agent is helping the foreign seller to import goods from China. The different from a trading company, sourcing agent purchase a wider range of products than just one sector. They can help you to purchase multiple products on different platforms at the same time. China sourcing agents always represent the interests of customers. The best product sourcing agent in China will help you multiple products from various markets all under one roof. 
The services of China sourcing agent includes:
Negotiation & Signing Contract
Products Sourcing
Quality Inspection
Combination Packaging
Take Photos/Videos
Shipping arrangement
Supplier maintenance and operation status monitoring
Early stocking in peak season
Returns & Refunds
You need to know what a sourcing agent does for more details and customized services? You are committed to helping to carry high quality prices and goods to small and medium-sized companies or even new importers in China and escape any potential import harm. Free sourcing and low moq and strong support of supply chains can be offered by the Chinese supply agent!
The benefits you will get:
Paying a nominal fee, you can hire a professional team to help you do sample confirming, and quality inspection. You no longer have to worry about not knowing any Chinese supplier and receiving products that are not the same as what you expected.
Besides, especially for small business, traveling to China for quality inspection of small orders is a huge expense, sample inspection with defects is also a waste of courier fees. Your personal agent will help you do the sample confirming, pick up the bad item and save shipping cost to you. The cost will be reduced by 200% at least.